Our Team
Our team consists of software and logistics experts. We bring together what belongs together.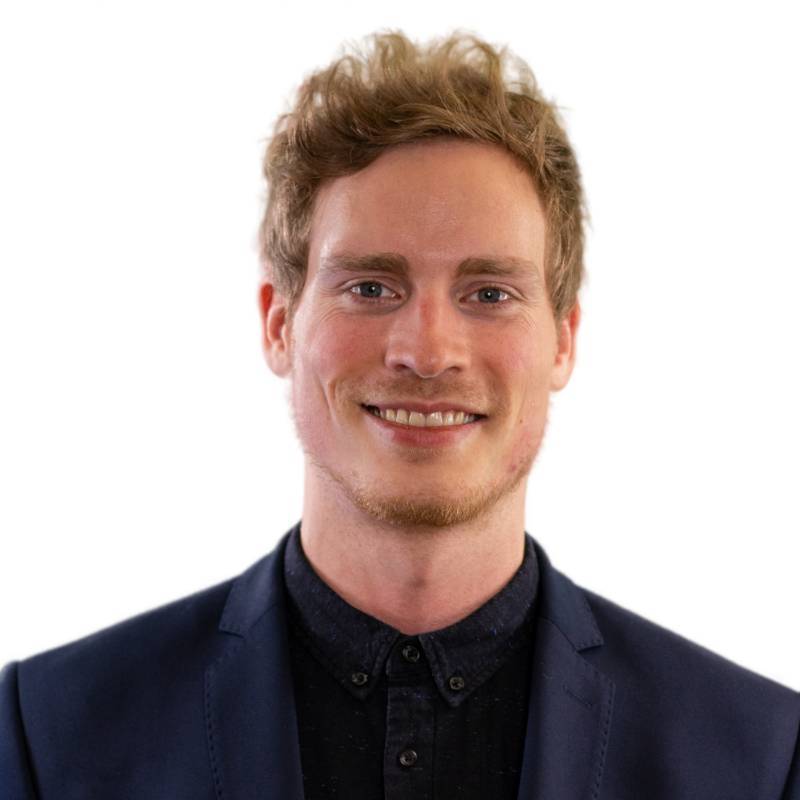 Patrick Pehmöller
Chief Executive Officer
Since 2011, Patrick has founded five Tech-Startups himself and participated in several others as a business angel. After he retired from the operative business in 2018, we were able to convince him of the vision of Flowfox. His greatest strengths are probably his almost endless curiosity and his communication skills.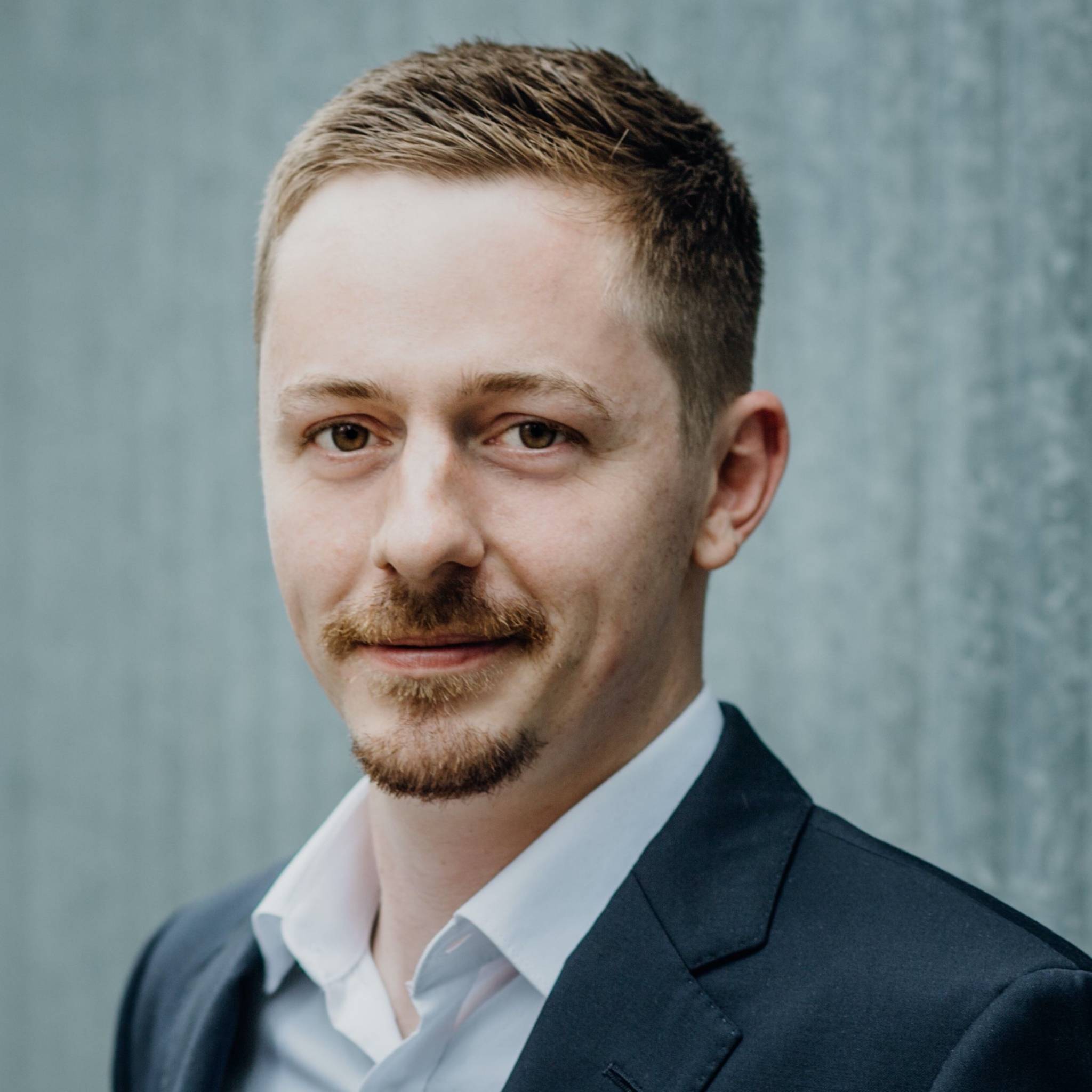 Kim Kerrutt
Chief Commercial Officer
After 4 years at Cosco Shipping in sales as a specialist for transatlantic trade as well as in operations, Kim took over the Customer Success Management at Flowfox GmbH from 01.01.2020. In July 2020 his responsibilities as Chief Commercial Officer have been expanded, especially in product development.
Beat Cane
SVP Carrier Account Management
With over 3 decades experience in different roles in logistics, supply chain and container shipping, Beat brings a lot of know-how and expertise from a BCO, Freight Forwarder but also Container Carrier perspective. He is passionate about further digitizing the container shipping industry.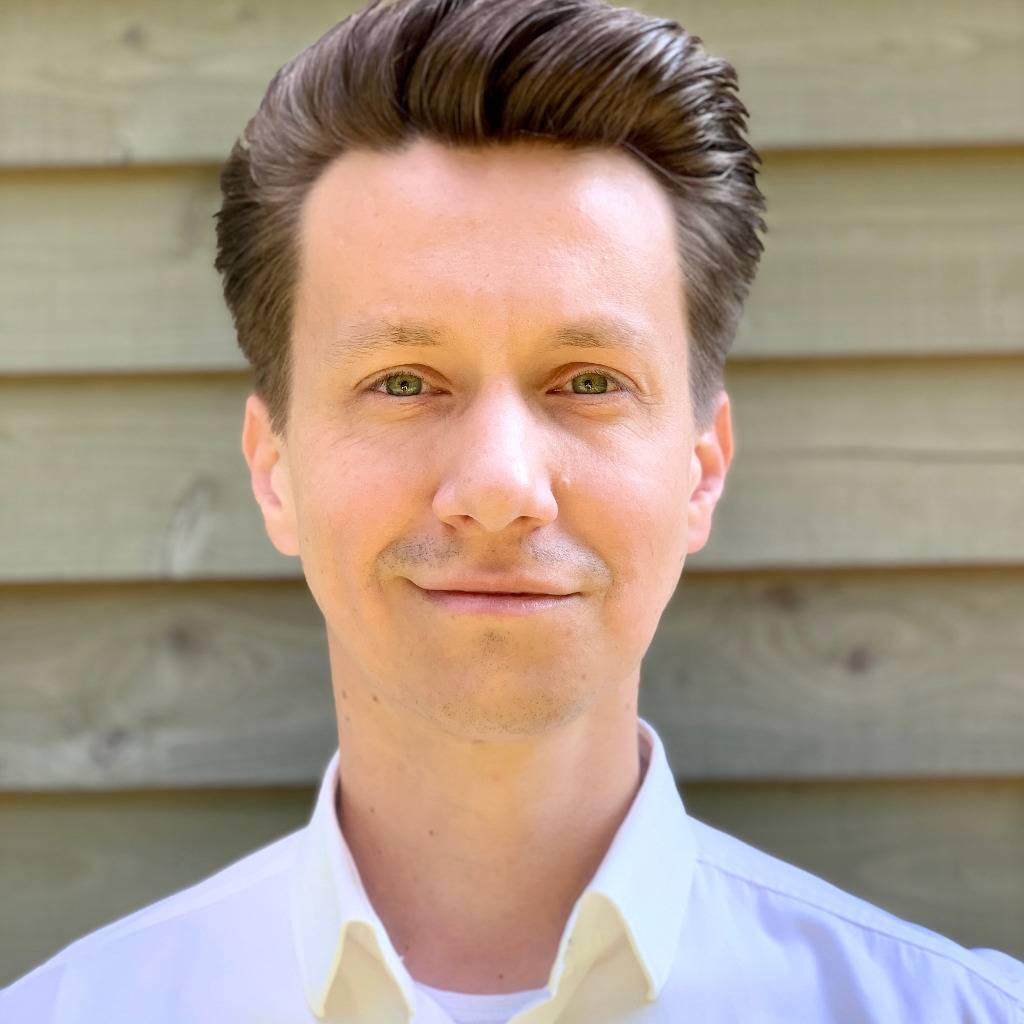 Kirill Ruhl
Senior Full Stack Developer
A passionate solution finder with over 13 years of experience in the web environment, Kirill has successfully built and expanded his know-how in various roles in fast-growing start-ups (including FINANZCHECK.de and ABOUT YOU). He supports Flowfox as a full-stack software developer wherever his expertise is needed as an all-rounder.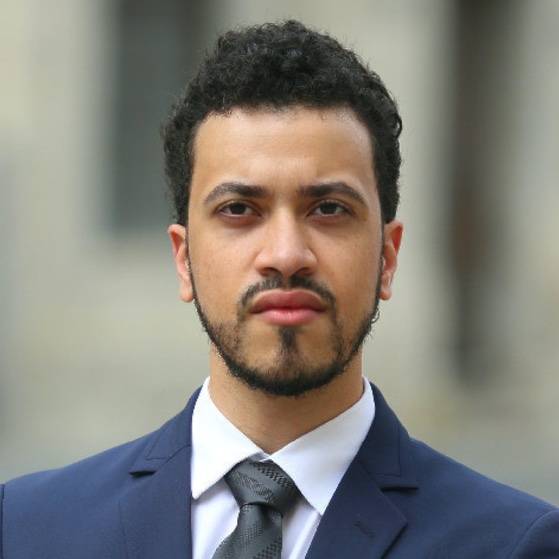 Mohammed El-Nabulsi
Senior Backend Developer
Mohammed is an absolute exceptional talent. Not only in software development. At the age of 18, he had studied physics for four semesters as well as his Abitur. This was followed by 7 years in software development as team lead. His passion is new technologies, especially AI and quantum computing.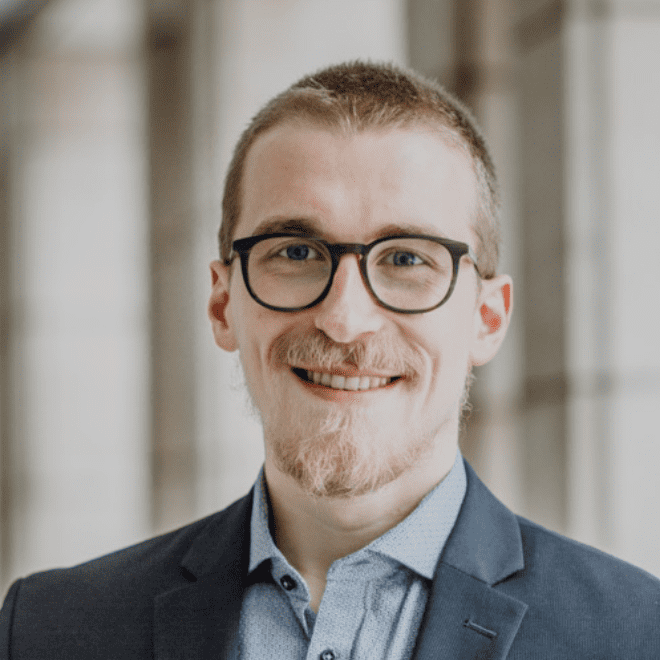 Benjamin Brünjes
Business Development Manager
After training as a shipping merchant at COSCO Shipping Lines and 3.5 years working in Customer Service Transatlantic-Trade
as well as setting up the reefer desk, Benjamin has been applying his outstanding expertise at Flowfox in the area of business development since March 2021.